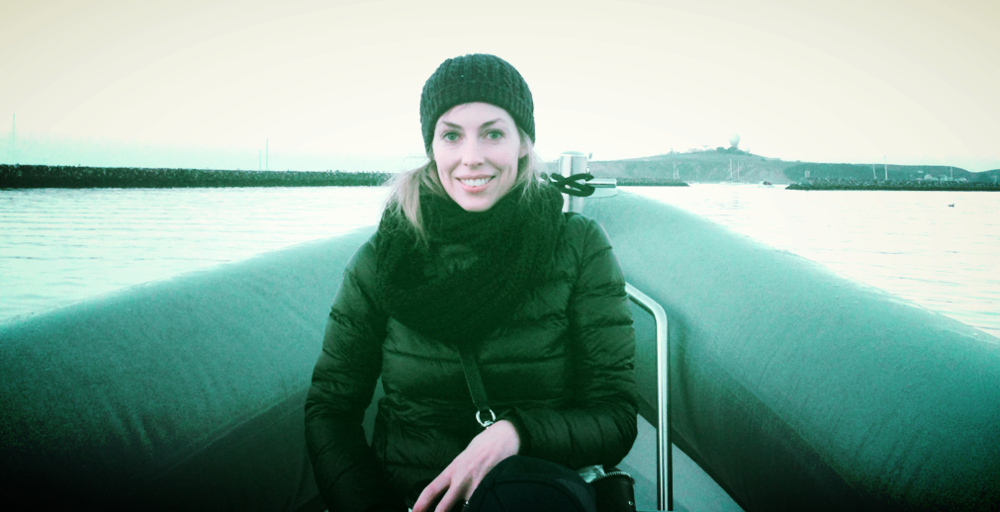 Interaction Designer
December 2015 - Present
Role:

Lead UX designer on Google News.
Sr. User Experience Designer
August 2013 - December 2015
Search Design

:

Work with product managers to identify and define new and incremental improvements to search. Create concepts, iterate/evolve solutions, spec final designs and communicate specs to engineering, working closely with them to ensure all nuances are to spec.
Platforms:
desktop, tablet and mobile
Hackday:
Participate in hackday regularly; bringing new ideas to life alongside passionate/brilliant engineers.
Sr. UX Interaction Designer
August 2012 - August 2013   California, United States
Responsibilities:

Take features from project managers and brain storm solutions, create workflow diagrams, wireframes, create prototypes, write testing script, test prototypes, create final interface designs and support Agile development team in executing the final design.
Other tasks: 
Assisting project managers in keeping User Stories thorough and current, 
Identify expensive user interactions
UX Interaction Designer, Project Lead
November 2006 - February 2015   California, United States
Responsibilities: 
Write and present detailed proposals that land clients; 
Create all documentation and manage projects; manage the discovery cycle, write the creative brief, create wireframe document, create up to 7 design directions, create page comps for all screens, create/conceptualize 
and design interactive content and infographics;
 Hire programmers who take pride in the efficiency of their code and adhere closely to design guidelines
; Manage programmers; check for quality and accuracy and uphold high standards for the finish product
; Collaborate with marketing team to develop a targeted user interface workflow;
 Create strategic designs with detailed wireframes for data-base driven websites that use current web applications and a variety of CMSs, HTML/DHTML, CSS, ColdFusion, PHP, MySQL, JQuery; 
Keep up to date on the latest design trends, current technology and advancements in interaction design
Clients:
New York Women's Foundation, Power.org, Mavericks Invitational, Blade.org, Blade User Group, Golds Gym, Blue Shield of California, NAACP, Mavericks/Jeff Clark Surfboards, IEEE-ISTO, IEEE-ICAP
November 2006 - Present California, United States
Art Director 
September 1999 - October 2006   Santa Clara, California, United States


Responsibilities:

 
Oversee design process from concept to delivery, 
produce original art and design, 
collaborate with a variety of clients and colleagues
Clients:
HyperTransport Consortium, Broadcom, Allayer Communications, LightWire, Theseus Group, MIPS Technologies
Q2 Hackday Winner - Greater Good
Yahoo  ·  
2015
CEO Challenge Winner
Yahoo  ·  
2014
Yahoo! Q3 Hack Day Award - Best Overall Hack
Yahoo  ·  
2014
Yahoo! Q2 Hack Day Award - 
Greater Good Category
Yahoo  ·  
2014
Yahoo! Q4 Hack Day Award - Mobile Category
Yahoo  ·  
2013
EDUCATION
Hasso-Platner Institute
Prototyping Deep Dive Workshop
February 2017  Berlin, Germany
UX Training
April 2013 - May 2013   San Francisco, California, United States
Courses:

Mobile Websites and Apps, 
Web Page Design, 
Interaction Design: 3-Day Course, 
Wireframing and Prototyping
Humboldt State University 
Bachelor's of Arts


January 2004 - May 2006   Arcata, California, United States


Major:

Studio Art Interactive media, Sculpture
Academy Of Art University (AAU)
Credits towards BA
August 2000 - May 2001   California, United States
Major:

3D Animation, Design
Languages: 
English, Portuguese (Fluent)
Citizenship:

USA


Hobbies:

Painting, writing, sculpting and teaching.